Download our free whitepaper: Surprising use cases with Google Earth
Google Earth can be used for a wide range of applications, from
environmental monitoring and disaster response to urban planning, agriculture, and education.
In this free whitepaper, we'll show you some surprising use cases of Google Earth!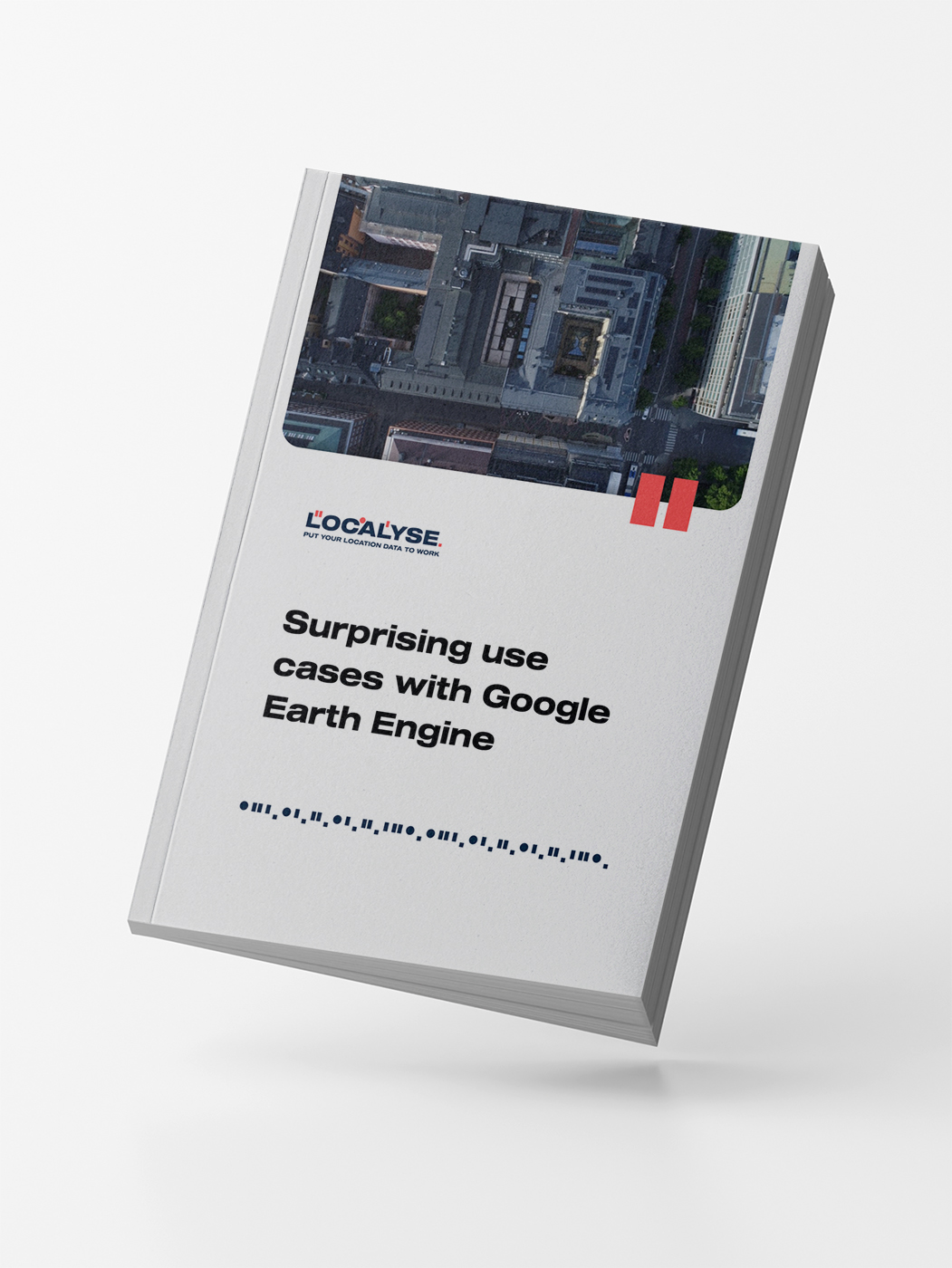 We'll redirect you to the download & send it to your mailbox!
Download your free copy here