Localyse is the Google Premier Partner and reseller of the Google Maps Platform in the Benelux. Google Maps Platform consists of building blocks (Products/APIs), which have endless possibilities to be combined and to be used in your own solution. You can also use them for your public website, for example as a store locator. Combining these building blocks gives you endless possibilities to distinguish yourself from others.
Because Localyse is a Premier Partner of Google, we are standing on the forefront of new technologies, products and innovations. Our goal is to always remain in direct contact with our clients, so we can help you to correctly implement the Google Maps Platform and to make full use of all the benefits. We will assist you in your native language, and you will be provided with your personal assigned contact-person.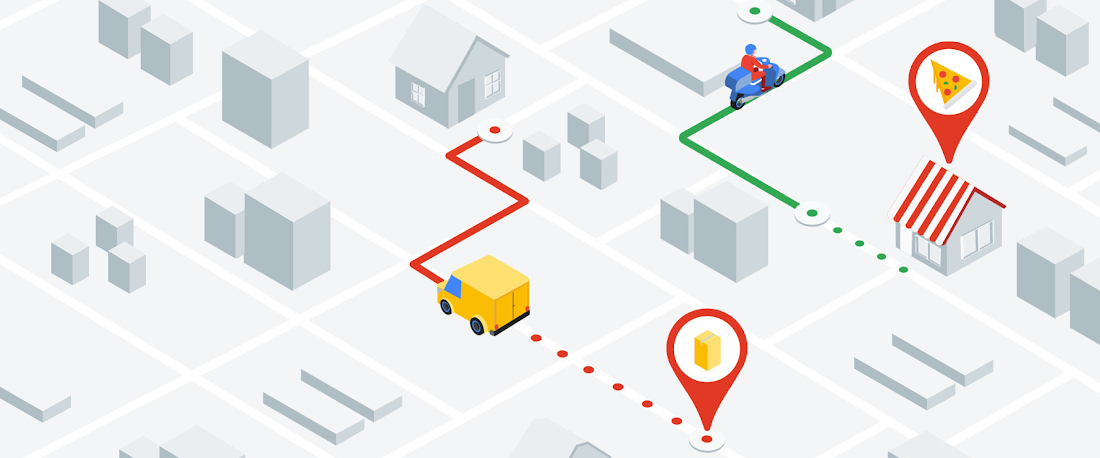 What can you do with Google Maps Platform?
thanks to Google Maps Platform &
Localyse
Let's discuss your project
Looking for a way to make better decisions about your business's location-based strategies? Look no further than Localyse!