Localyse is the Google Premier Partner and reseller of the Google Maps Platform in the Benelux. Google Maps Platform consists of building blocks (Products/APIs), which have endless possibilities to be combined and to be used in your own solution. You can also use them for your public website, for example as a store locator. Combining these building blocks gives you endless possibilities to distinguish yourself from others.
Because Localyse is a Premier Partner of Google, we are standing on the forefront of new technologies, products and innovations. Our goal is to always remain in direct contact with our clients, so we can help you to correctly implement the Google Maps Platform and to make full use of all the benefits. We will assist you in your native language, and you will be provided with your personal assigned contact-person.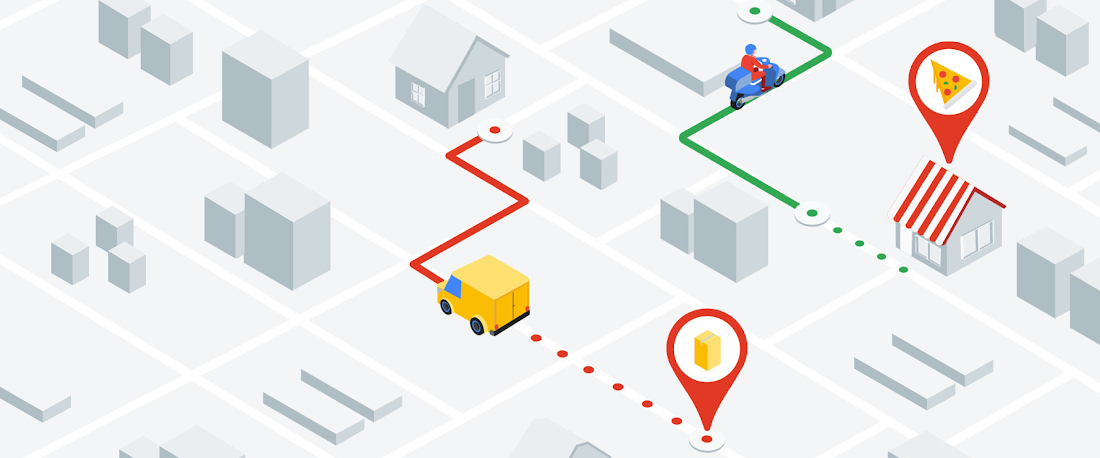 What can you do with Google Maps Platform?
Google Maps Platform in use for Monizze
Initially, Monizze sought assistance from a different provider, only to discover a lack of adequate knowledge and expertise. Monizze then partnered with Localyse, who began by conducting a thorough evaluation of the Google Maps APIs implementation. This review quickly revealed numerous opportunities for enhancement. Localyse swiftly carried out the required optimizations, leading to the creation of a user-friendly and intuitive Google Maps clustering.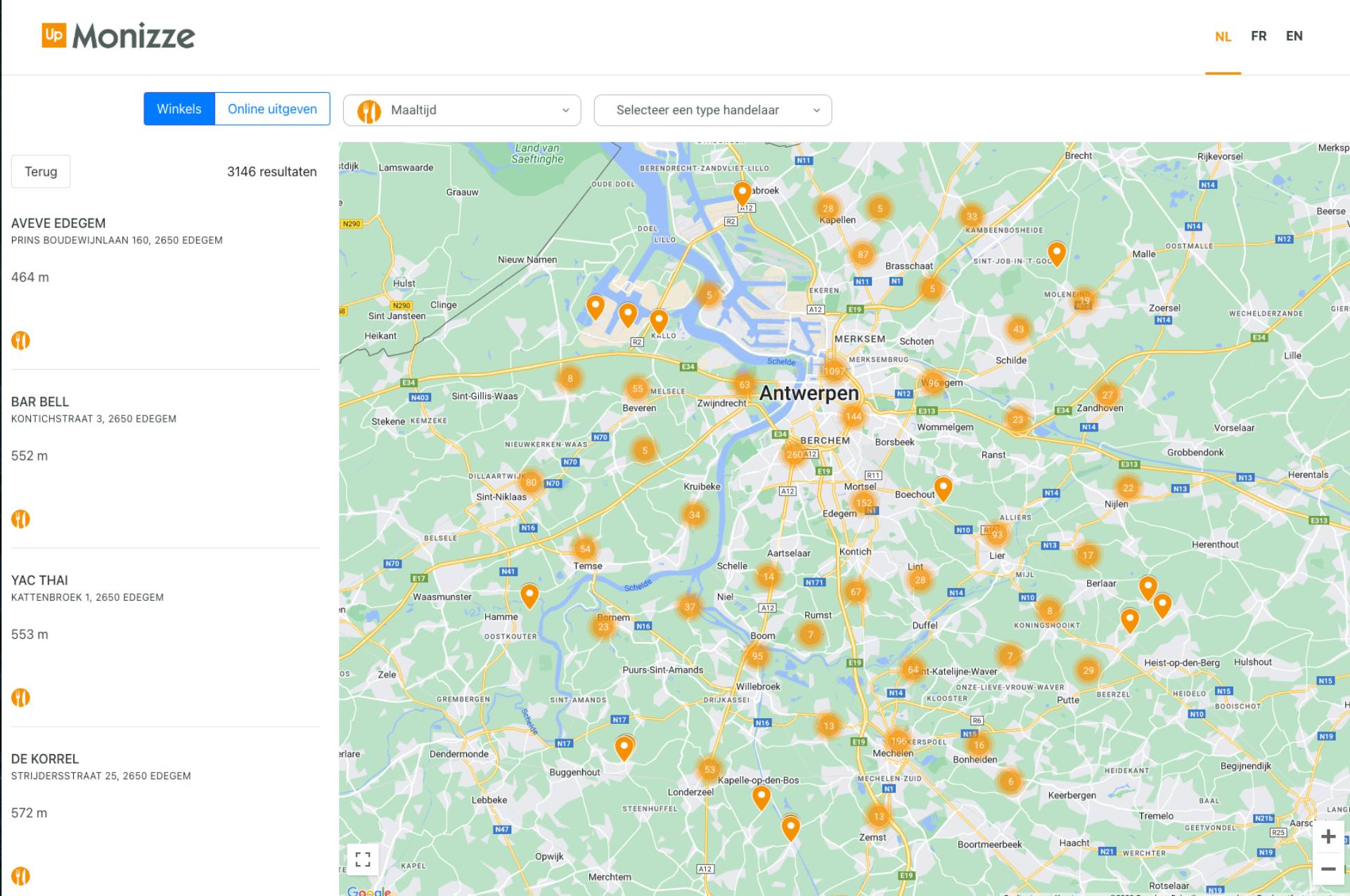 Why we love Google Maps Platform
Imagine unlocking all the capabilities of Google Maps. That's what Google Maps Platform was made for. Depending on your use case, combining the different Google Maps API's is the key to success, if you ever feel stuck implementing the Google Maps Platform API's in your website or app, Localyse is the solution!
Why you should work with Localyse for your Google Maps Platform needs
Thanks to Google Maps Platform &
Localyse
Let's discuss your project
Looking for a way to make better decisions about your business's location-based strategies? Look no further than Localyse!