Many people rely on online mapping services like Google Maps, TomTom, Here, OSM, Apple Maps, Waze, and Azure Maps to plan their day trips and find local facilities. However, it is crucial to ensure that the information on these platforms is accurate and up-to-date. Outdated or incorrect information could lead users to wrong navigational advice, causing inconvenience and even legal trouble, such as driving in a prohibited area and receiving a fine. Therefore, it is important for municipalities and commercial locations to regularly update the information they provide to these mapping services to ensure a safe and hassle-free experience for their visitors.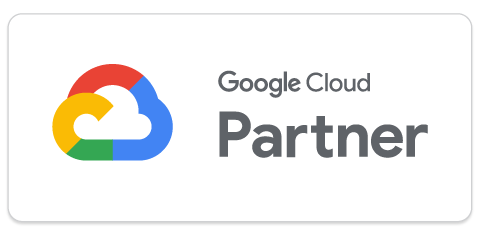 Case: What do you do when cars start driving in a pedestrian area?
That's exactly what happened to our client, the city of Utrecht.
Google Maps navigation sent cars through a pedestrian area!
Discover how we fixed their issue in the video.
Visitors experience a negative customer journey when they have to search for the entrance or parking space for a long time and therefore arrive later than planned. The visitor will think carefully about this destination next time. Localyse can ensure that the location is found frictionless with the help of an updated map. Localyse is happy to help make your location digitally findable and more attractive. Also, updating maps and navigation could prevent unsafe traffic situations and cause better traffic flow.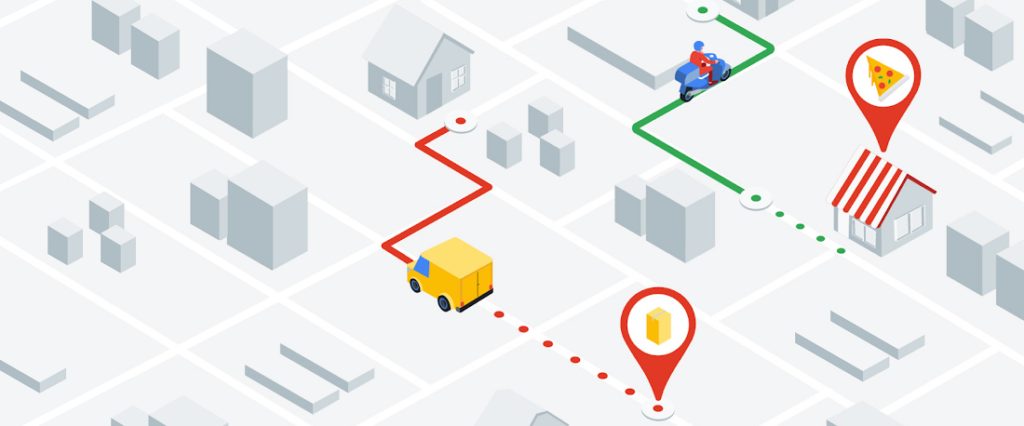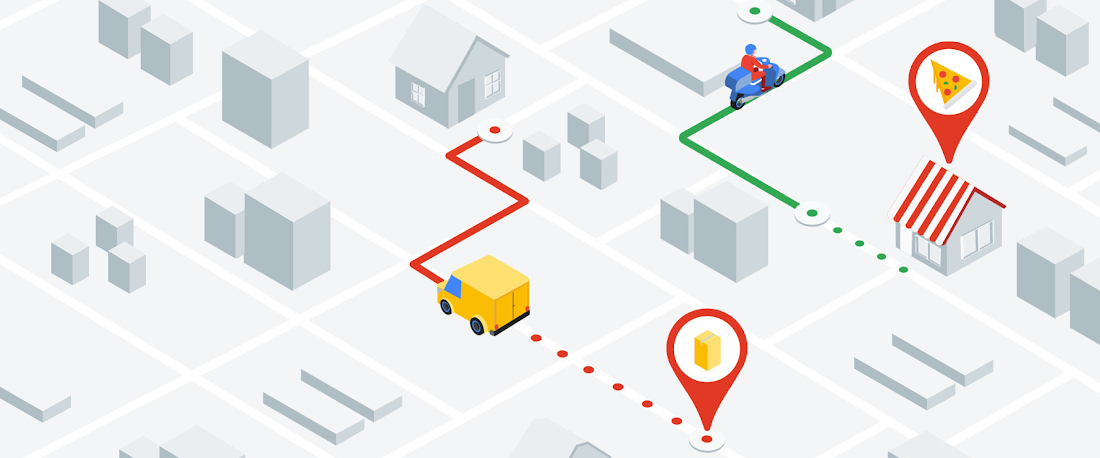 This is where Improve Your Maps contributes to:
thanks to the Improve Your Maps service of
Localyse
Let's discuss your project
Looking for a way to make better decisions about your business's location-based strategies? Look no further than Localyse!