Transform your company's location data into actionable insights for improved customer experiences and business growth. Unlock untapped potential and propel your organization forward with our help.
Our Location Data services can enrich your...
What do our customers say?
Read our customer success cases and be inspired of the untapped potential for your organisation.
Insights we would like to share
We're always on the lookout for the latest techniques, innovations, and insights that can give our customers an edge. And we're excited to pass on our discoveries to you!
Download our free whitepaper: Surprising use cases with Google Earth
Google Earth can be used for a wide range of applications, from environmental monitoring and disaster response to urban planning, agriculture, and education.
In this free whitepaper, we'll show you some surprising use cases of Google Earth!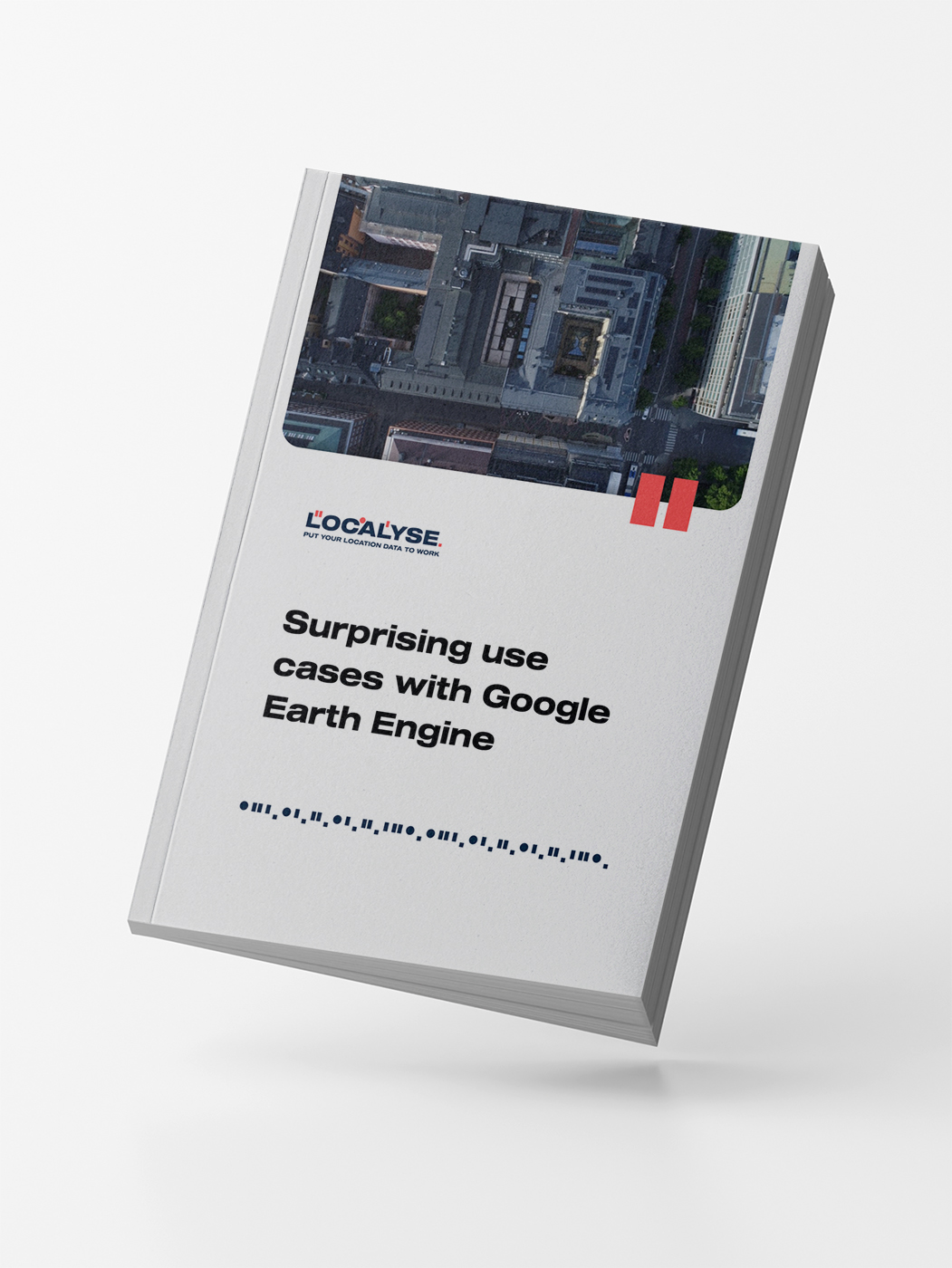 Let's discuss your project
Looking for a way to make better decisions about your business's location-based strategies? Look no further than Localyse!