Slash Your Google Maps Bill with Localyse Quick Scan!
Optimize Your Google Maps API Usage, Reduce Costs, and Boost Performance Without a Dime Upfront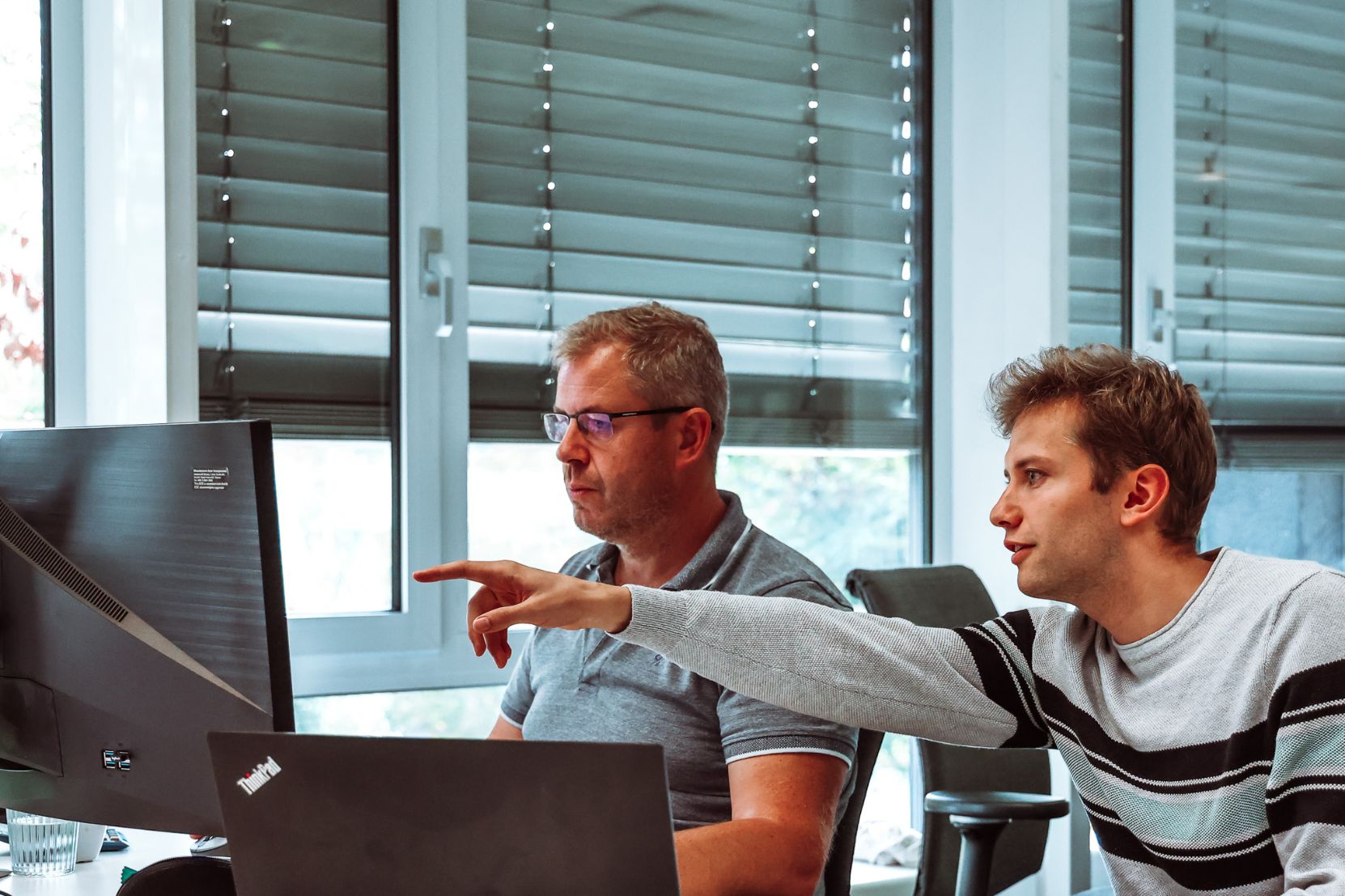 Are you using Google Maps Services for your business operations?
There's a high chance you could be saving significantly on your Google Maps API usage costs. Localyse, a Google Maps Premier Partner, is thrilled to introduce our new service – the Quick Scan.
We dive deep into your Google Maps API utilization, uncovering potential optimizations that not only save you money but also enhance your system's efficiency and performance. Our expertise in Google Maps makes us uniquely equipped to identify cost-saving opportunities that may easily go unnoticed.
Benefits of Localyse Quick Scan
Ordering a free Quick Scan is a no-brainer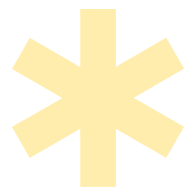 Get in touch with us and we'll schedule your Quick Scan at your convenience.
Our experts conduct a comprehensive audit of your Google Maps API usage, identifying areas for cost reduction.
We provide a detailed report of our findings along with actionable recommendations for savings.
Upon your approval, we'll implement the optimizations. You only pay once the savings are realized.
Transferz saves nearly 68% on Google Maps API costs after using our Quick Scan
Thanks to Localyse's intervention, many processes, including Google Maps and API integration, internal cost structures and the use of Google Cloud, were visibly optimized.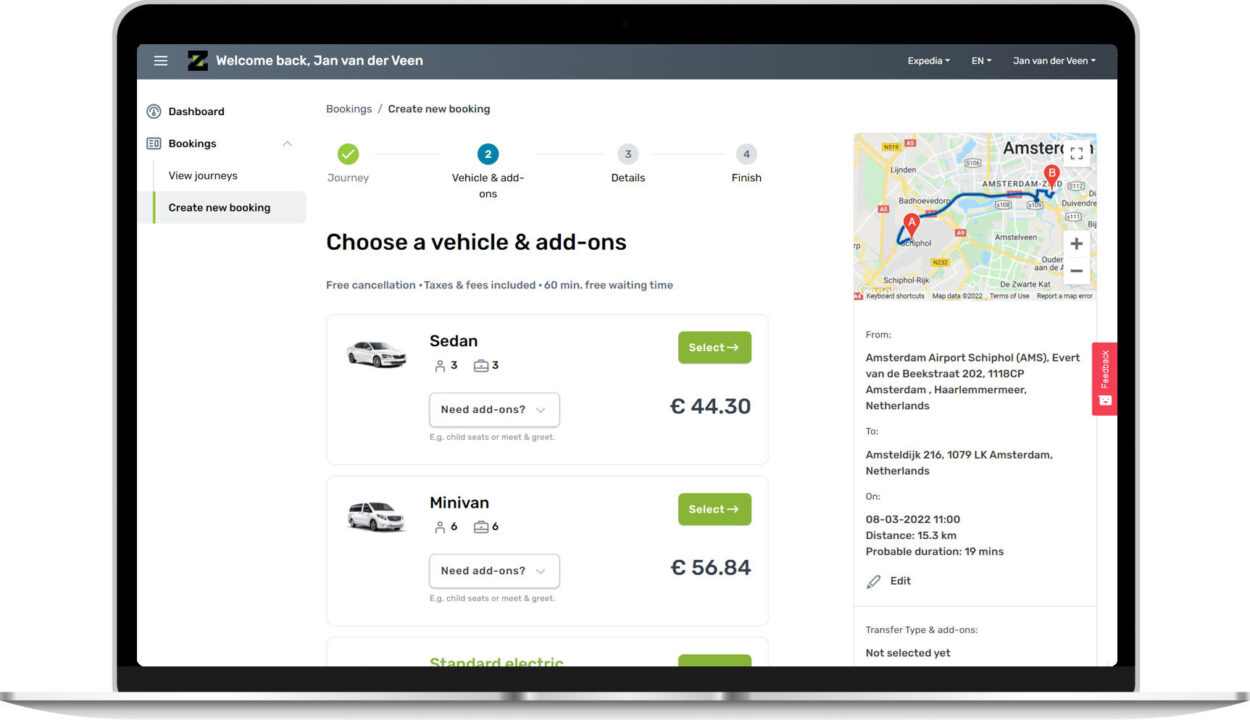 Request a Quick Scan, start saving on API fees
Don't let your hard-earned money slip through unnoticed gaps. Tap into the expertise of Localyse, ensure your Google Maps API spending is as lean as it can be, and steer the saved resources towards accelerating your business growth.
Ready to uncover hidden savings in your Google Maps Services? Contact us today to schedule your Quick Scan.