Lantis: real-time traffic data during major construction in Antwerp
Lantis realizes complex mobility projects in the Antwerp region. They build sustainable and functional connections for all types of road users, this enables the Antwerp city and region to flourish.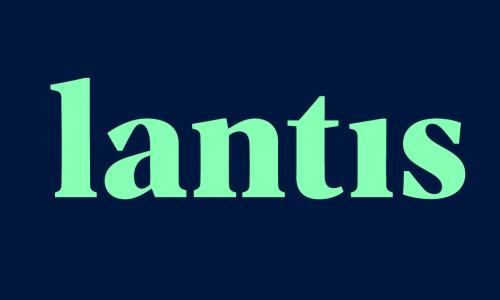 Traffic control in Antwerp during major road works
Being stuck in traffic… a massive source of frustration, for thousands of people it's the day-to-day reality in and around Antwerp. The Oosterweel project will be the solution to this bottleneck and is going to make the traffic flow, safer and more smooth. Next to improving mobility, the Oosterweel project will also contribute in making the Antwerp region more livable.
Managing traffic congestion
Before this project is completed, road works will continue for a couple of years. The challenge: to limit congestion as much as possible and guarantee safety. A lot of planning will be done to determine which alternative roads should be foreseen at any given time and where cut-through traffic might occur. To get an overview on this, Localyse, uses ODIQ to continuously analyse 250km of traffic. More information about this project can be found in the full use case below.
Let's discuss your project
Looking for a way to make better decisions about your business's location-based strategies? Look no further than Localyse!