Google Maps Street View offers an impressive way to visually explore locations around the world. It provides 360-degree street-level images, enabling users to virtually visit places they're interested in. This guide will help you understand how to use this feature more effectively.
Accessing Google Maps Street View
Whether you're using a computer or a mobile device, accessing Google Maps Street View is straightforward. Here's how:
On a Computer
Open Google Maps.
Input the desired place or address into the search bar at the top.
Drag the Pegman icon (found at the bottom right) to the location you wish to explore. Areas that have Street View imagery will turn blue.
On a Mobile Device
Launch the Google Maps app.
Find the desired location either by searching for it or tapping it on the map.
Tap the icon with the photo and the small round arrow right above the address to select the "Street View" option. Move your device to look in different directions.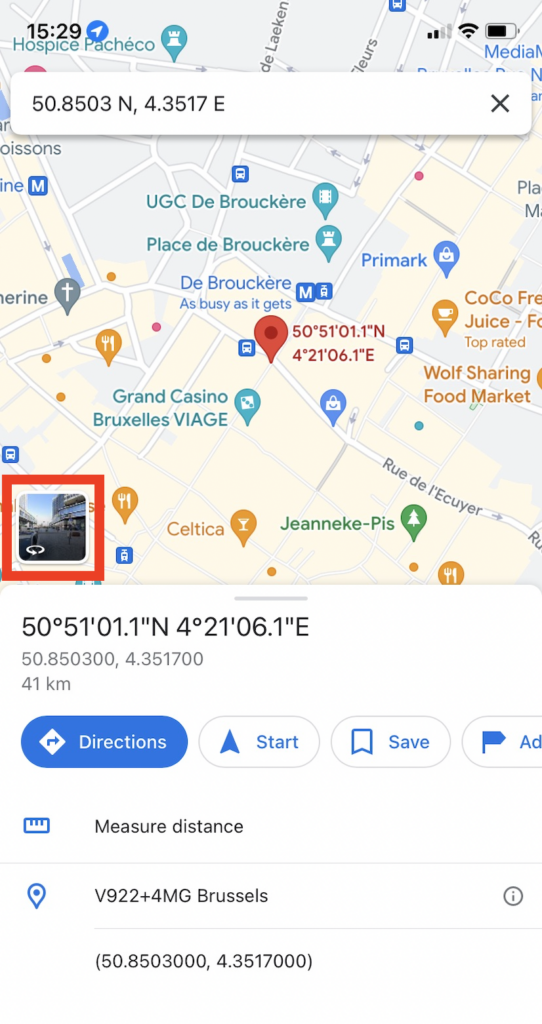 Using Google Maps Street View Effectively
Here are some tips to make your Google Maps Street View experience more enriching:
Historical Imagery: On a computer, you can view historical Street View imagery. Once in Street View mode, click the clock icon in the top-left corner to access a slider that allows you to browse images from different years. This can provide interesting insights into how places like London's Tower Bridge or the canals of Amsterdam have changed over time.
User-Uploaded Photos: If Street View images are not available for a location, look for user-uploaded 360° photos. These photo spheres can be found at the bottom of the screen and can offer unique perspectives on places like the Brussels Atomium or Cologne's majestic Cathedral.
Navigation: Use the arrow keys on your keyboard for smoother navigation on a computer. The "+" and "-" keys can be used to zoom in and out.
The Benefits of Google Maps Street View for Businesses
Google Maps Street View goes beyond being a tool for virtual exploration; it is a potent resource businesses can leverage. It enhances online visibility, and by providing virtual tours of their facilities, businesses can offer a visually immersive experience to their customers. At Localyse, we specialize in aiding companies to utilize Google Maps effectively, thereby enriching their online user experiences.
Conclusion
Google Maps Street View is a powerful tool that offers a virtual window to places near and far. This guide has provided tips on how to use it effectively, whether for personal exploration or business use. Enjoy the journey through the streets of your chosen locations, all from the comfort of your screen.
Would you also like to use Google Maps Street View to put your business on the map? Then feel free to contact the Localyse experts; we are happy to help!