LISER: Data analysis made easy
The well established public research organization LISER delivers valuable data which is used for numerous studies. This comprehensive data is gathered through various sources to obtain objective results. LISERS's main objective is to support public policy on a national level as well as on a European level.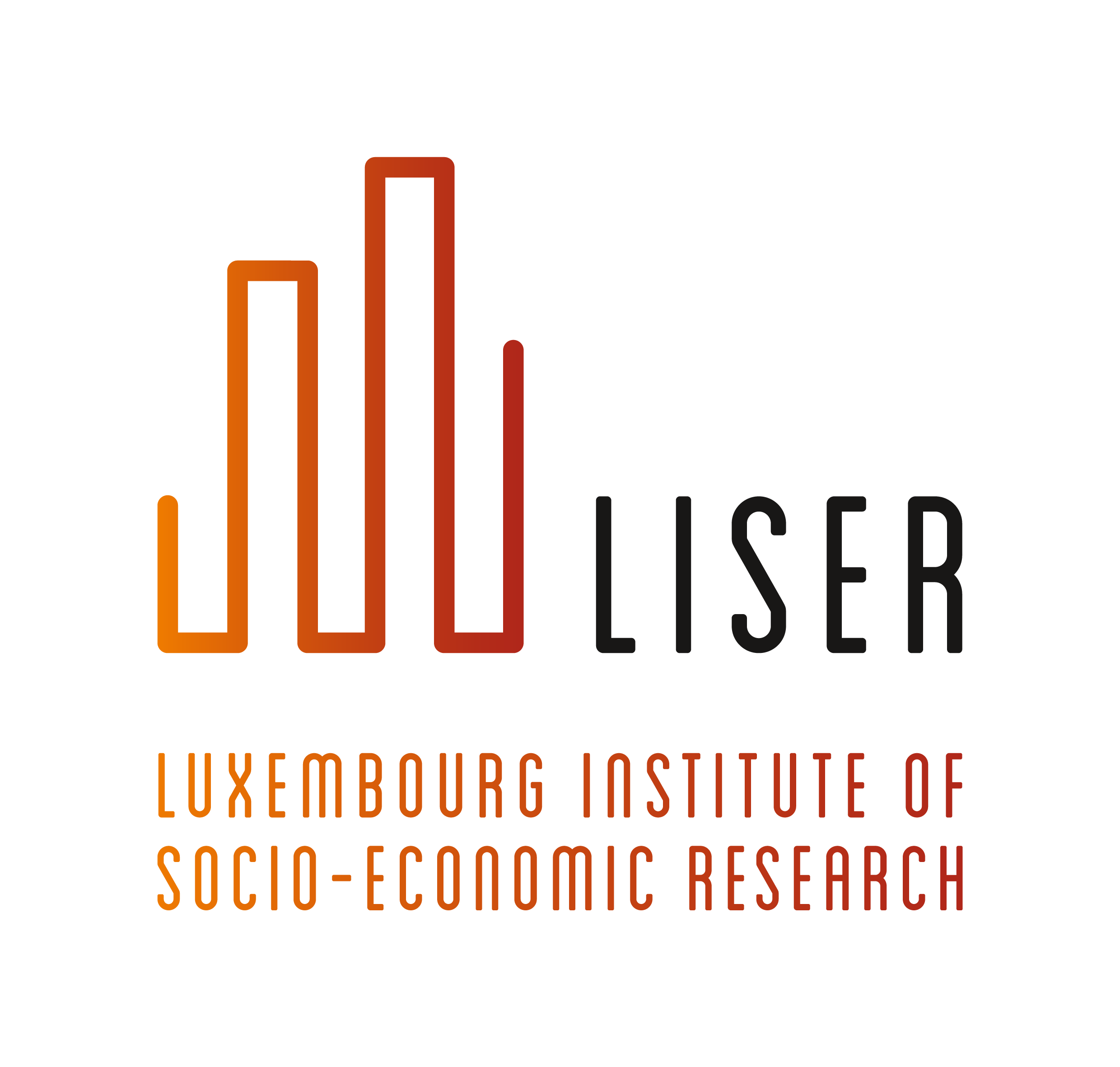 The value of demographic address data
LISER gathered lots of market and demographic address data which was then used for their research and data analytics. Their main goal was to visualize this data and plot it on a map to generate insights. This map could then be used as a guideline to make informed reports and analysis regarding the European labor markets.
Localyse, chose for Google API's to structure, clean and enrich LISER's bulks of datastrings. We were able to execute this with a massive success rate therefore, their data could be used in specific research operations.
This method is also applicable on other heaps of data, making it possible to generate insights and take well substantiated business decisions. Think classic CRM, e-commerce or many other sorts of data.
Let's discuss your project
Looking for a way to make better decisions about your business's location-based strategies? Look no further than Localyse!